As your local water utility provider, we strive to keep you continually updated on all matters related to your water service. If you do not find the information you need, please contact our office and we will gladly assist you! We will no longer accept drop offs at MEC, but for your convenience, a drop off box at Krause Super Value and at Cenex by the business office.
"The Annual board meeting is going to be June 1st 9:00 am Breakfast and meeting at 9:30am
at the Garrison City Auditorium on main street.
Garrison Rural Water District Executive Board Meeting will be held on Wednesday October 16, 2019 at 10:00 am. The Meeting will be held at the Garrison Rural Water District Office.
Today, people across the United States will celebrate the founding of our nation, most with some combination of barbecue, parades, flags, family and...
Garrison Rural Water District
Executive Board Meeting
Agenda: 2018 Audit
2019 Budget:
* Rate Increases,
* Subdivision Contracts discovery
* Letter to...
The Board and Staff of GRWD wishes you and your family a safe and prosperous 2019!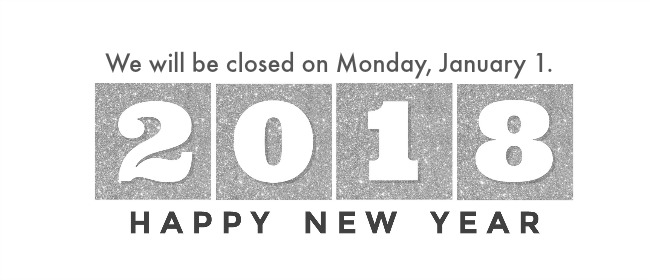 National S'mores Day is a day that is celebrated on August 10th as a way to honor the iconic campfire treat, the S'more. This holiday is celebrated across the United States – mainly by boy scouts...
On June 6th, 2018 at 9:30am the Board of Directors is having an Executive Meeting. The meeting is being held at the the Garrison Rural Water office. (4 miles East of Garrison).
05.22.18
HOEVEN: AGRICULTURE APPROPRIATIONS BILL PROVIDES STRONG SUPPORT FOR PRODUCERS, RURAL AMERICA
As Chairman, Senator Worked to Protect Farm Safety Net, Invest in Ag Research & Rural...
WASHINGTON – Senator John Hoeven, a member of the Senate Appropriations Committee, today announced that the U.S. Bureau of Reclamation has allocated $29.2 million in total Fiscal Year (FY) 2018...
Mother's Day in the United States is annually held on the second Sunday of May. It celebrates motherhood and it is a time to appreciate mothers and mother figures. Many people give gifts, cards,...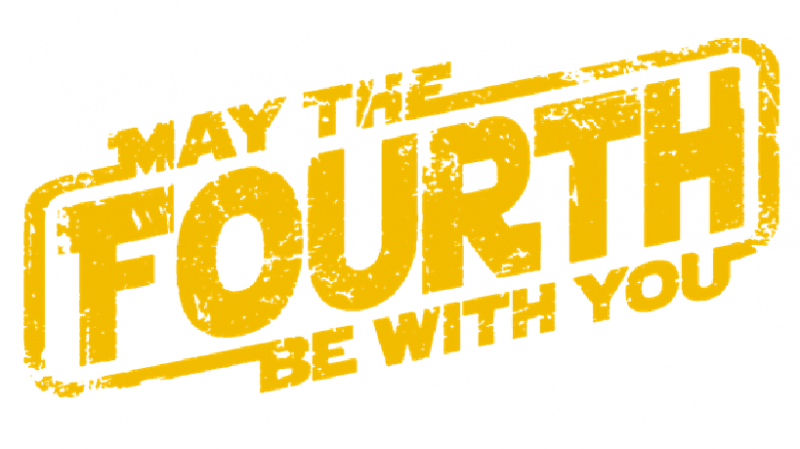 May 4th has become commonly known as Star Wars Day. And who could be surprised? The words, "May the 4th" seem to beg the rest of the catchphrase be uttered. Regardless of whether you prefer Star...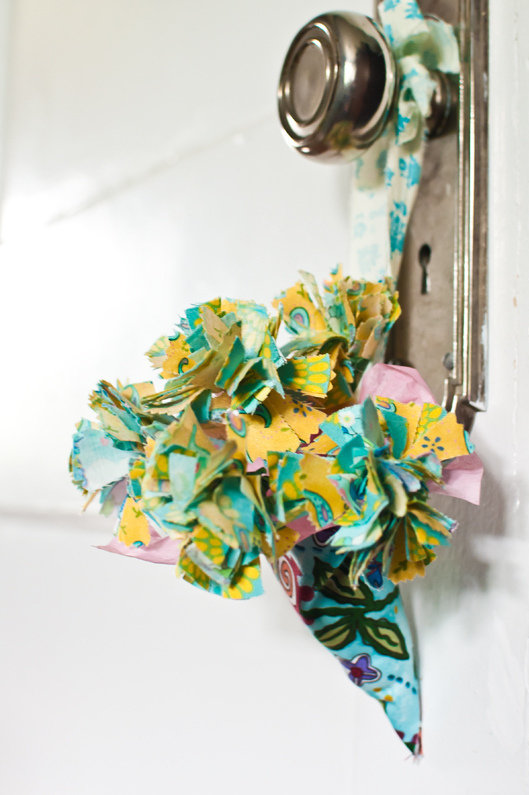 Maybe there really was a time when America was more innocent. Back when May Basket Day was a thing, perhaps.
The curious custom — still practiced in discrete pockets of the country — went...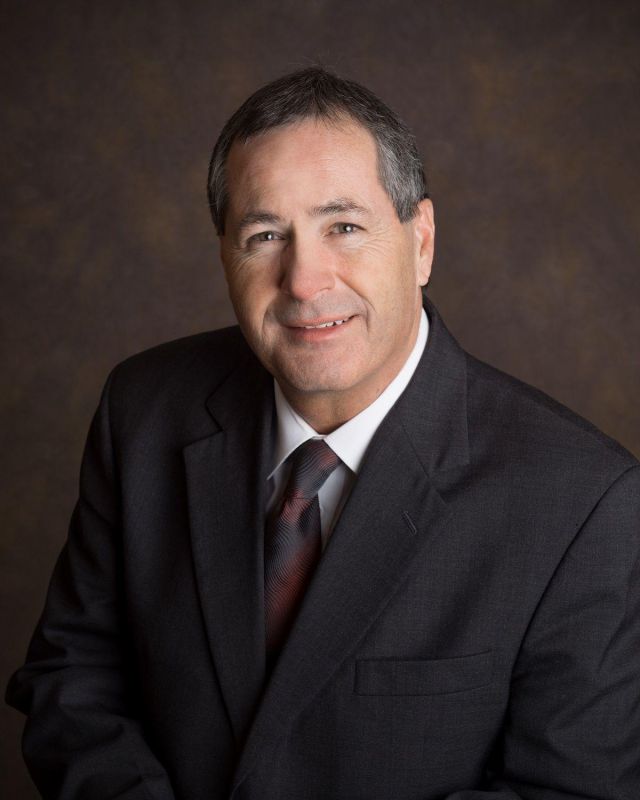 President Donald Trump's infrastructure initiative proposal has great promise for North Dakota. The proposal would provide $200 billion in federal funds to generate at least $1.5 trillion in...
WASHINGTON, D.C. – The National Rural Water Association opened the 2018 Rural Water Rally with approximately 350 rural water professionals in...
Tip #1: Keep the Heat On
If you or your tenants are leaving for a period of time, make sure that the heat is kept on your property. It may be difficult to convince your tenants to leave their...